A small but dangerously effective marketing agency in Key West.
Pleasure to meet you.
We're Catnip, a small but dangerously good marketing agency in Key West, Florida. Our specialty is making travel and tourism businesses boatloads of money through conversion-driven website design, paid and organic social media marketing, and search-engine optimization.
Meet the owner
Nick Brisson,
tourism marketer
After years of freelancing for various businesses in the tourism & hospitality industry, I started Catnip.
We're a modern marketing agency that offers end-to-end digital marketing solutions for tourism companies in Key West and beyond.
If you want to attract more customers online, lower your acquisition costs, and put your marketing on auto-pilot—you've come to the right place. Click the button below to book a free consultation with me.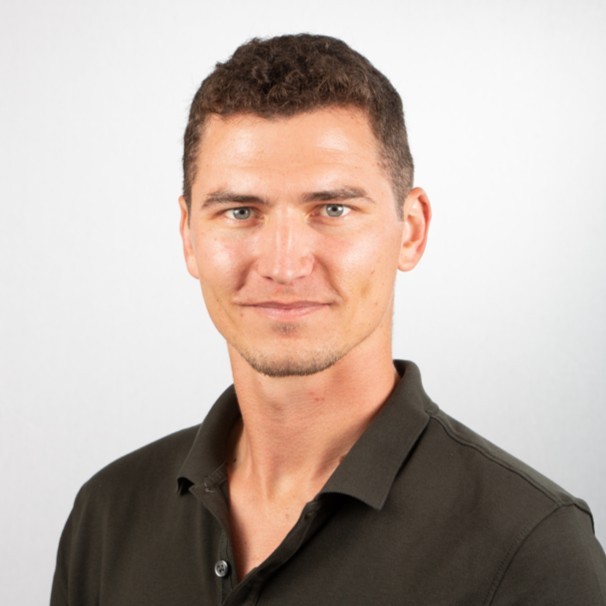 Book a free discovery call.
To find out how Catnip can help your business make more money and gain an edge on your competition, contact us to book a free 30-minute discovery call.
Book free consultation